D

Established since 1978
We have the knowledge!
EXPERIENCE COMES WITH AGE
AGE SHOULD BE EMBRACED
FOR KNOWLEDGE AND EXPERIENCE IS PRICELESS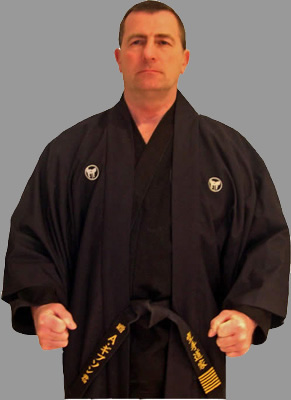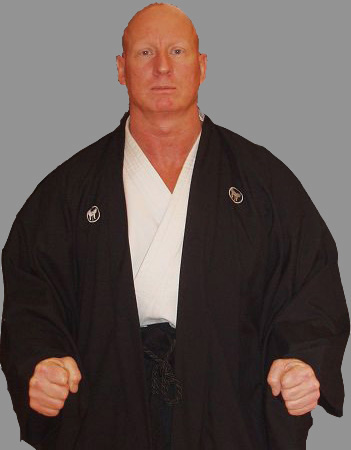 CHIEF INSTRUCTOR ASSISTANT CHIEF INSTRUCTOR
HANSHI 9th DAN SHIHAN 7th DAN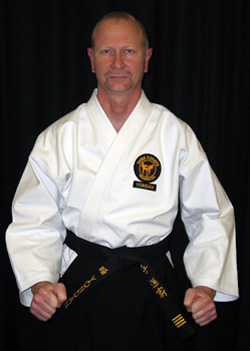 SENIOR TEACHER
RENSHI SENSEI 6th DAN
SAMA BLACK BELTS
Many groups will take into their company someone who runs a martial arts club without actually knowing their past history or true character of that person.
They say, join your members to us and we will award you a higher belt ie: 3rd Dan.
This is a disgrace, a scam that brings down martial art traditions and is done purely for profit and power to enhance a groups membership.
Unlike these other groups SAMA black belts have been with us from the very beginning (white belt), many have over 10, 15 or 20 years training and are still 1st and 2nd Dan's.
All SAMA black belts are vetted continuously throughout their term from their last grade.
For example: if a black belt has 3 years to their next grade, then 3 years is how long their test is.
We then find out who has strong commitment, perseverance and loyalty to their art and students.
Therefore, we will know the true character and history of that person.
This keeps the standards and safety of our karate teaching to the highest level possible.
It is how it was back in the old traditional days of martial arts when a black belt really meant something.
SAMA students have the knowledge that they are safe, truly worthy of their grades, awarded by three of the top teachers in the country.