CHARITY NEWS
NO OTHER MARTIAL ARTS CLUB DOES MORE
FOR IT'S COMMUNITY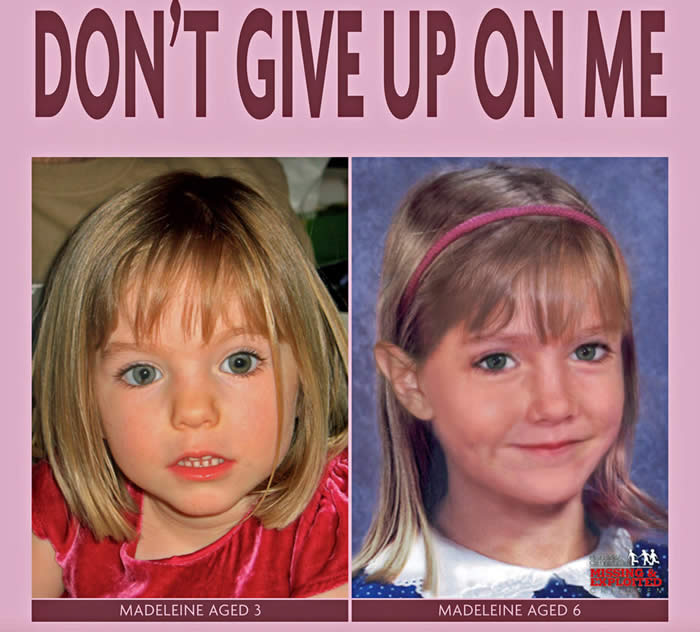 Click on picture to go to web site

SAMA ORGANISATION
HELPING AND SUPPORTING
CHARITIES, SCHOOLS & CHILDREN WITHIN OUR COMMUNITY
SAMA APPEAL FUND
SAMA ORGANISATION APPEAL FUND
HELPS OUR MEMBERS IN TIMES OF A CRISSES.
TO SEE IF YOU QUALIFY TO RECIEVE A DONATION FROM THE FUND
TELEPHONE YOUR SAMA AREA OFFICE OR SPEAK TO YOUR INSTRUCTOR FOR GUIDENCE
SAMA ORGANISATION
NO OTHER MARTIAL ARTS CLUB DOES MORE
FOR ITS MEMBERS OR FOR ITS COMMININTY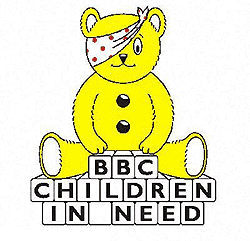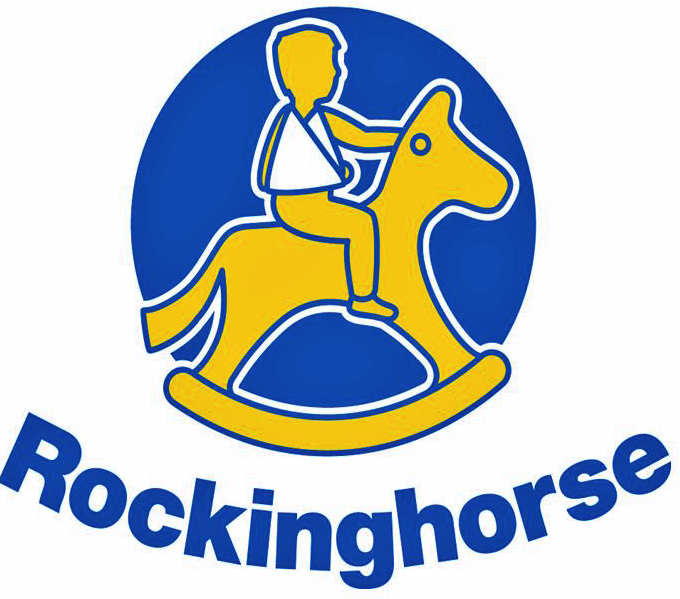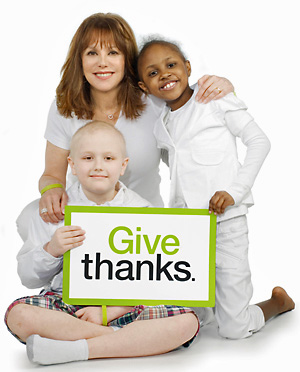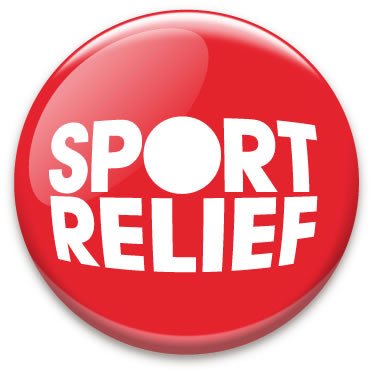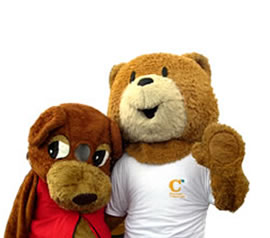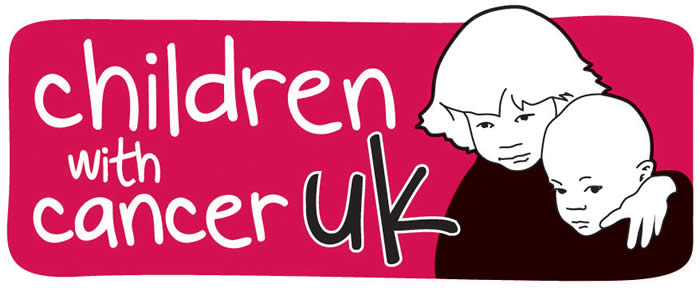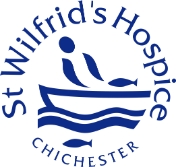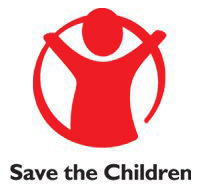 BELOW IS SOME OF OUR CHARITY WORK AND OUR HELP TOWARDS CHILDREN AND OTHERS WITHIN OUR COMMUNITY

Hey Alan,
Christmas is a time when we reflect on the year gone by and say thank you to the people that matter. So it's the perfect time for us to say a big thank you to YOU - our community. Every day this year you have made good things happen.

Thanks to you...
Rodney Jackson raised £312,504.69
to Help Florence receive life-saving surgery.

Together we have faced a lot this year, and we've all been shocked and saddened by tragic events that have occurred. Yet in the face of adversity, we have come together. Ordinary people doing extraordinarily kind and incredible things.

Thank you for being part of our year. Merry Christmas one and all!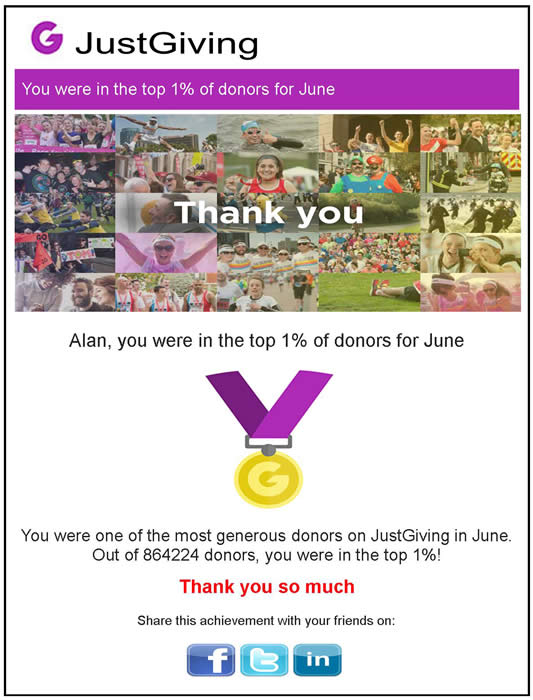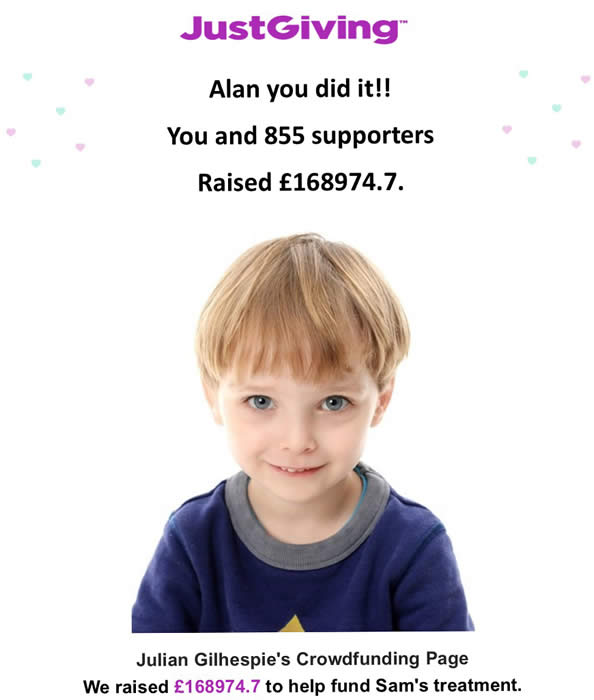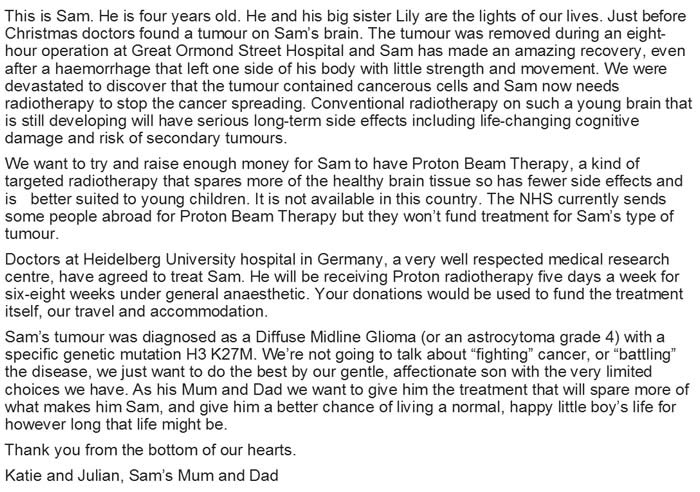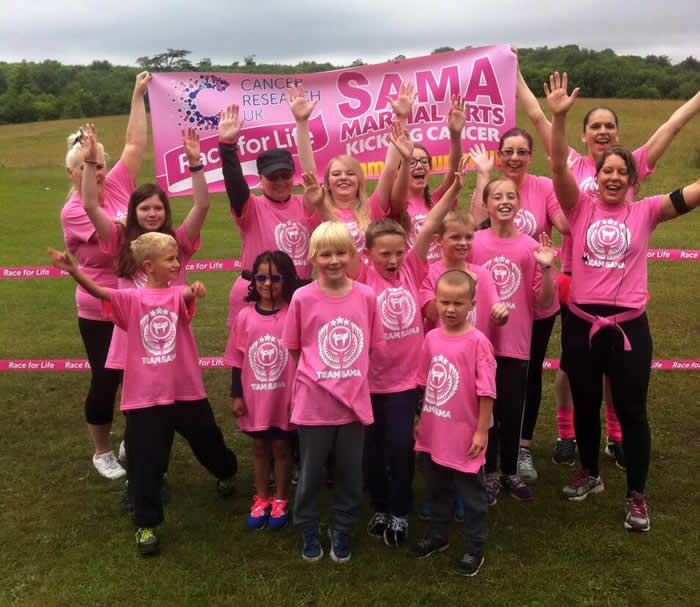 2016 BRIGHTON 5k RUN
SAMA TEAM RUNS FOR

HANSHI DONATES £300 TO THE FUND
TOTAL RAISED £1200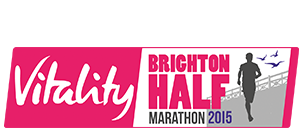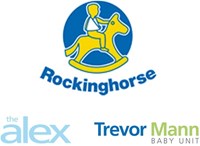 2015 BRIGHTON HALF MARATHON
SAMA TEAM RUNS FOR THE
ROCKINGHORSE CHARITY - IN AID OF THE SICK CHILDREN'S HOSPITAL
Congratulations to
Sempai Sam Tebay and to Max Brazier for taking part in the Brighton Half Marathon
Sam completed the marathon in 2hr 10min & 31sec Max came 2nd in the mini mile
Also Sue Standing a brown belt who suffers from MS completed the marathon in 3hrs
Sam raised £205 - Hanshi Gibson added another £100
TOTAL RAISED £305 THROUGH JUST GIVING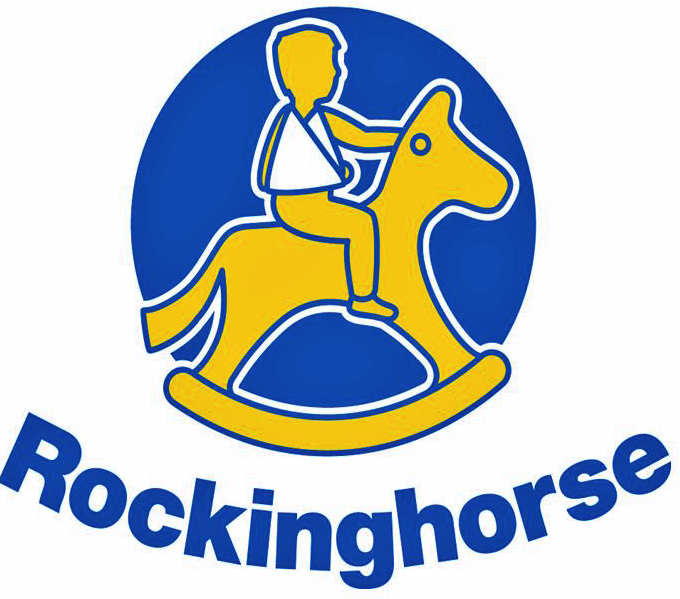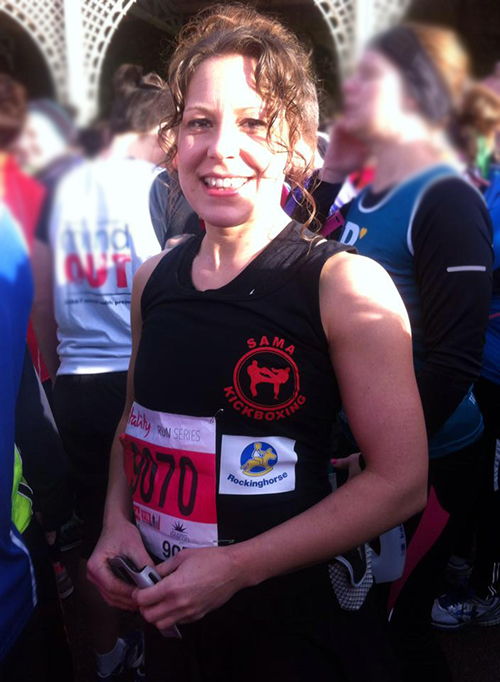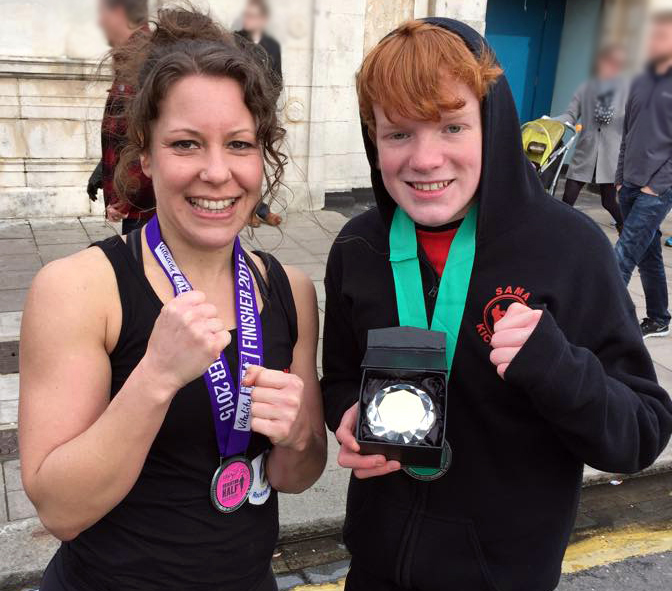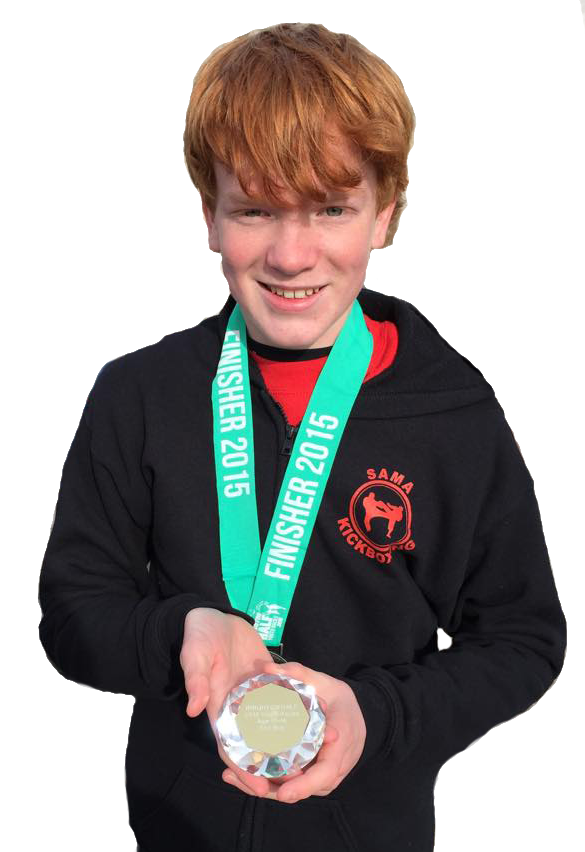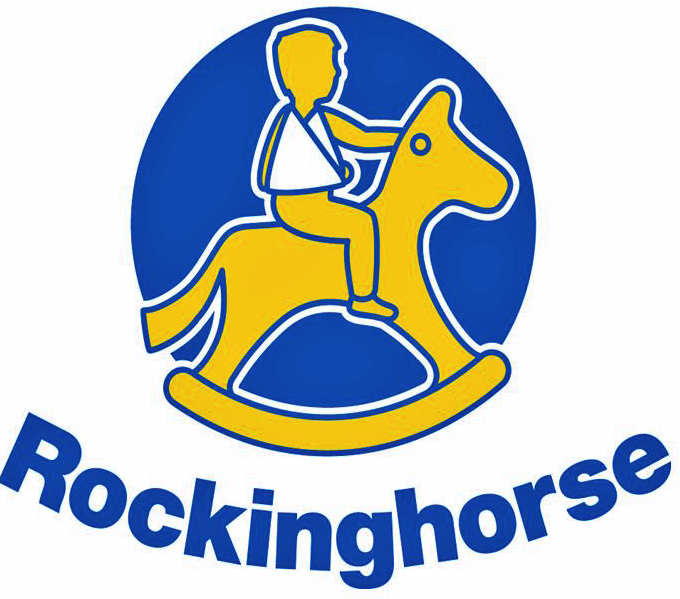 2015 EASTBOURNE & HASTINGS HALF MARATHON
SAMA TEAM RUNS FOR THE
CHILDREN WITH CANCER FUND (POLEGATE)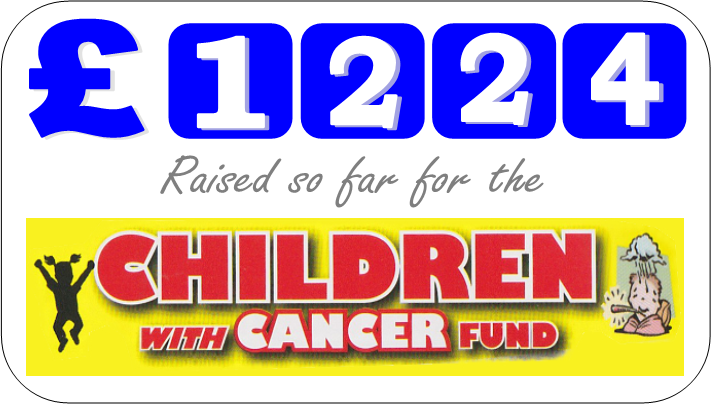 Hanshi Gibson added £200 towards the fund
Congratulations and a big thank you to all of the SAMA TEAM participants
who took part in both marathons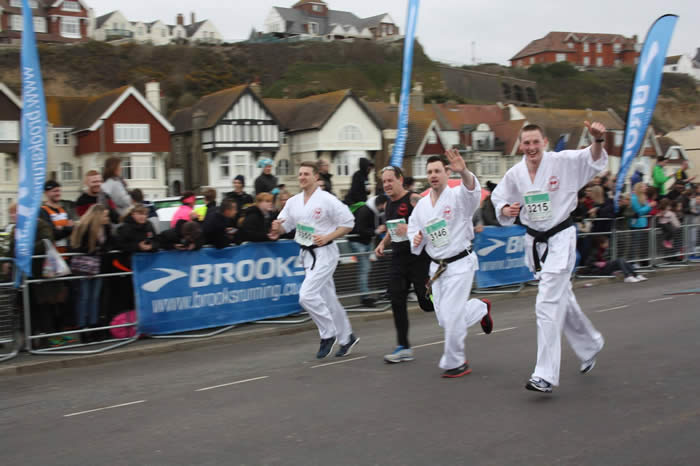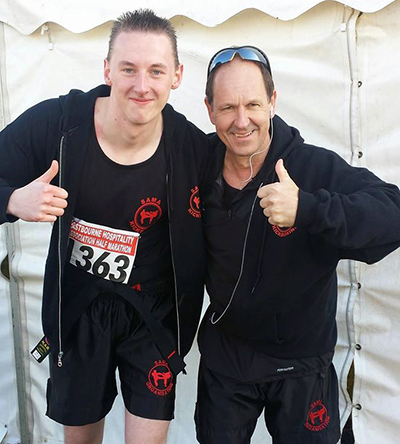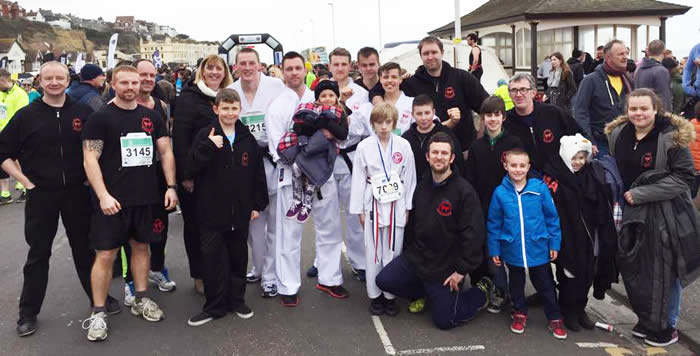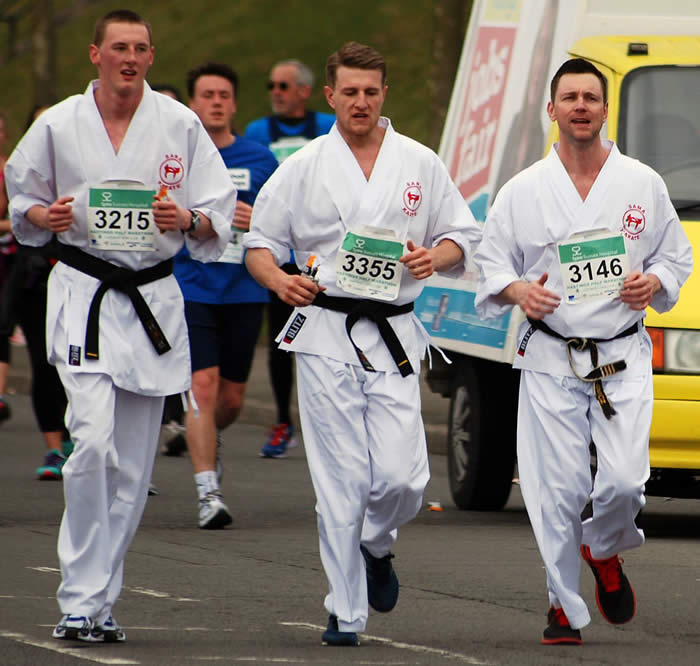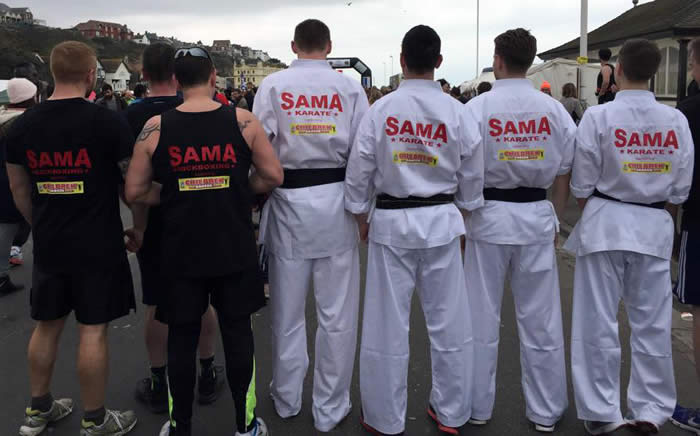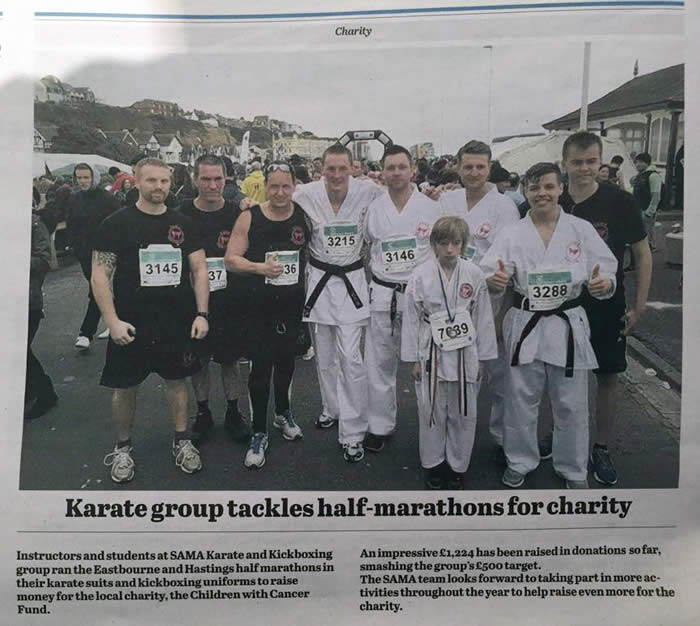 JustGiving
£500
FROM HANSHI GIBSON IN HELPING
TO BUY A POWER ASSISTED WHEELCHAIR FOR LEISHA
WHO HAS CEREBRAL PALSY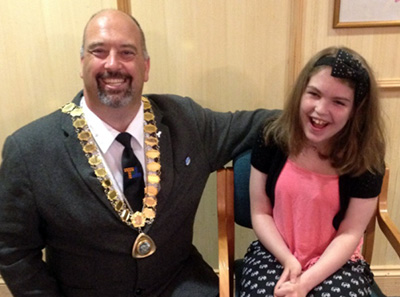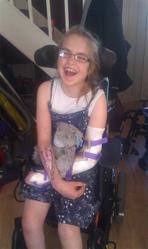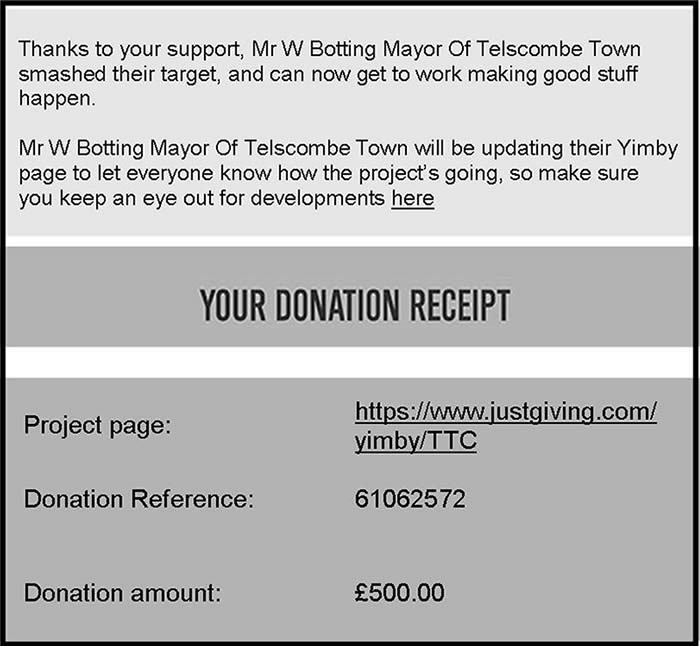 JustGiving
OUR SAMA KARATE GIRLS TEAM RAISED
£1,555.15
HANSHI GIBSON DONATED £100 TOWARDS THE TOTAL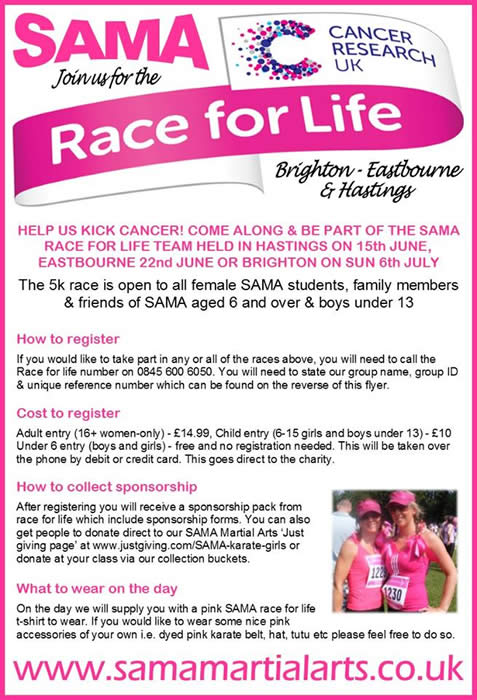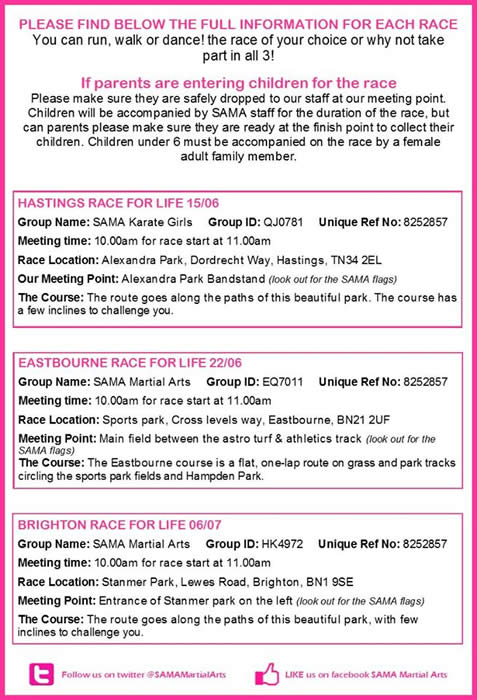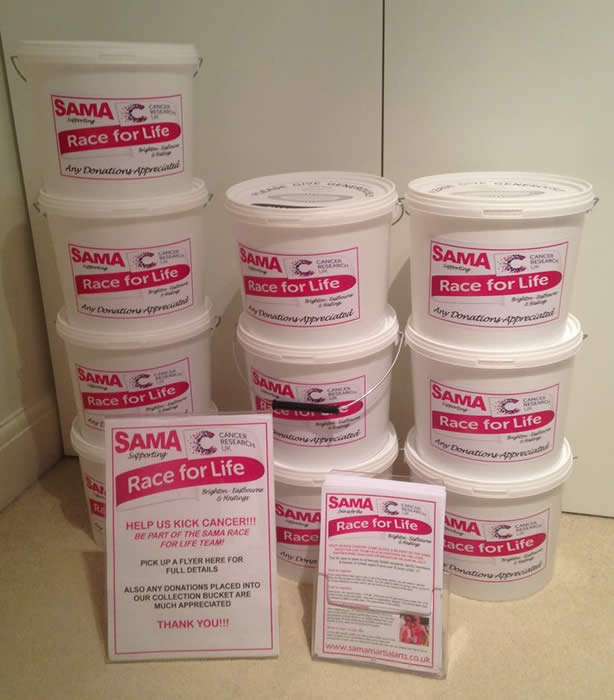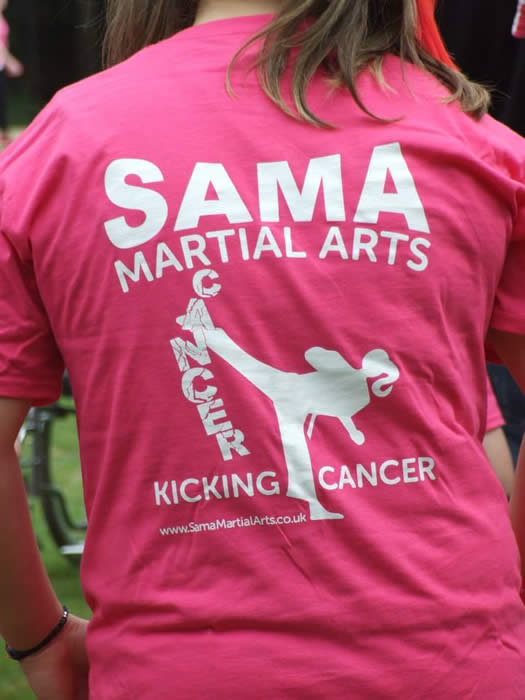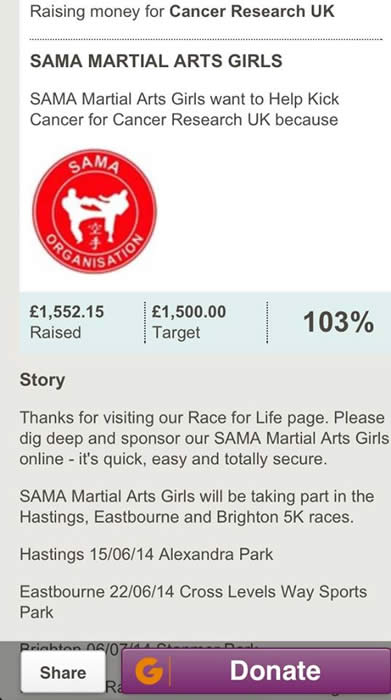 JustGiving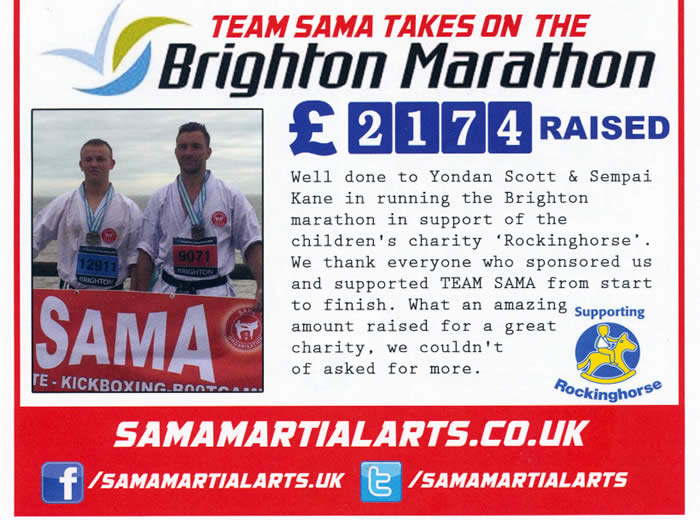 £500.00
FROM HANSHI GIBSON
Goes to help with treatment for Holy-May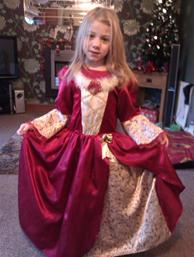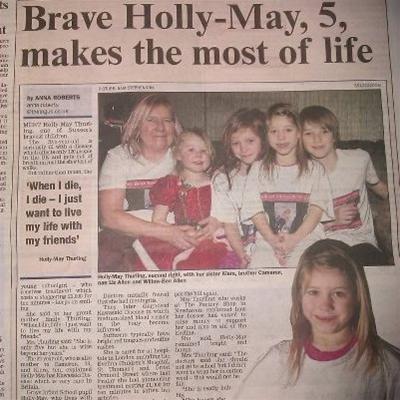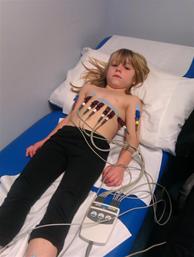 If you wish to donate and help little Holy-May then click on
www.justgiving.com/emily-thurling1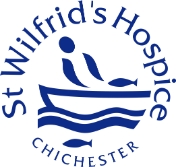 A HUGE THANK YOU TO EVERYONE WHO SPONSORED AND SUPPORTED US FOR OUR 10 MILE MOONLIGHT WALK
WE ARE DELIGHTED TO ANNOUNCE THAT SAMA RAISED A WHOPPING TOTAL OF £749.30 FOR THE HOSPICE!!
WE RAISED
£749.30
A BIG THANK YOU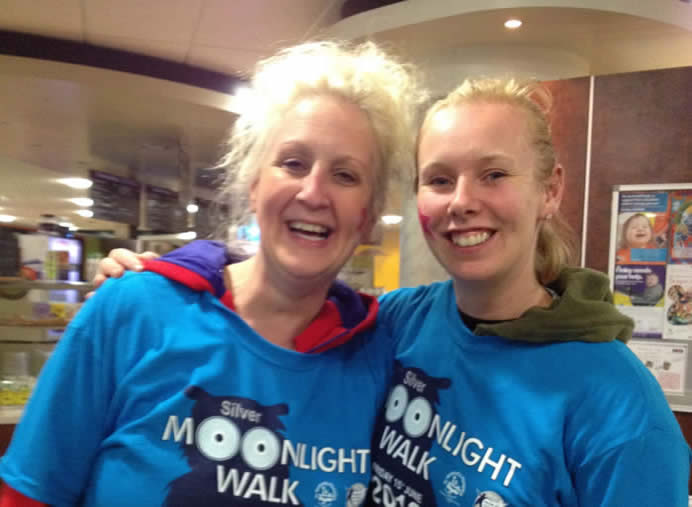 FROM SAMA INSTRUCTORS SEMPAI DEBBIE & SEMPAI RACHEL
FROM SAMA SOUTH WEST BRANCH
WE HELPED
SAMA CONTRIBUTED OUR BOUNCY CASTLE-SUMO SUITS & INSTRUCTORS ETC
TO HELP RAISE MONEY FOR THE CONNOR SAUNDERS FUND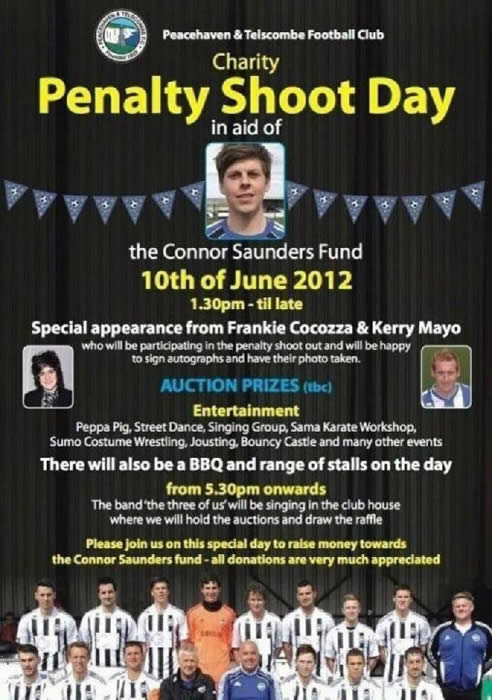 WE RAISED
£1,200
FOR THE CHILDREN WITH CANCER FUND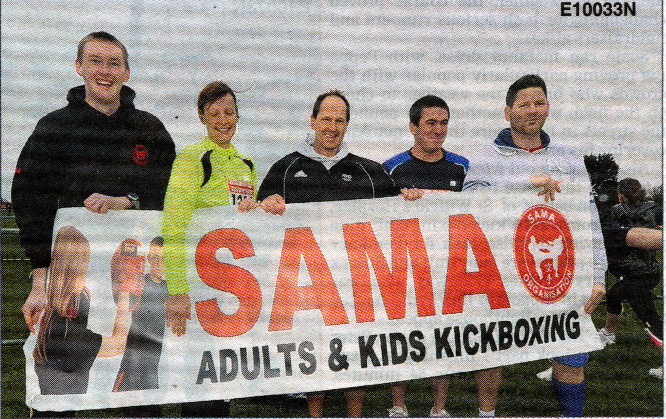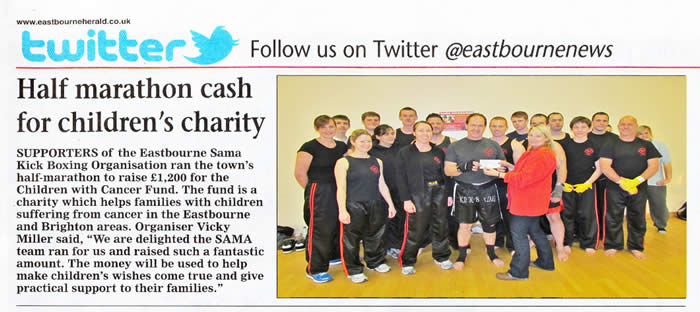 SAMA KARATE KIDS
15th OCTOBER 2011
500 SPONSORED PUNCH FOR CHILDREN IN NEED
HELD AT MOULSCOOMB SPORTS CENTRE
WE RAISED
£2,000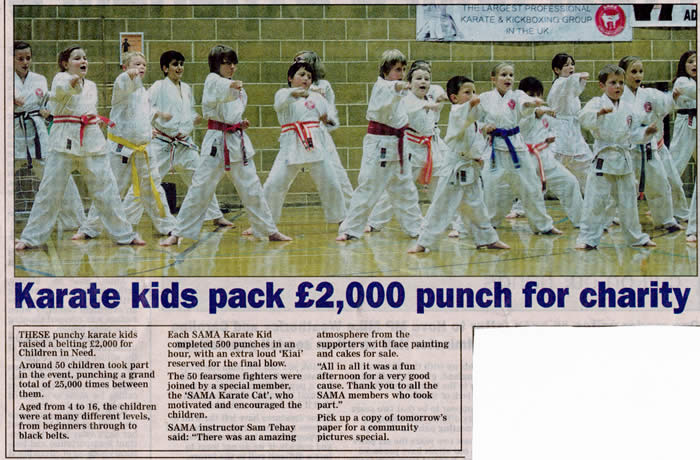 THE BRIGHTON 2010 MARATHON 17th APRIL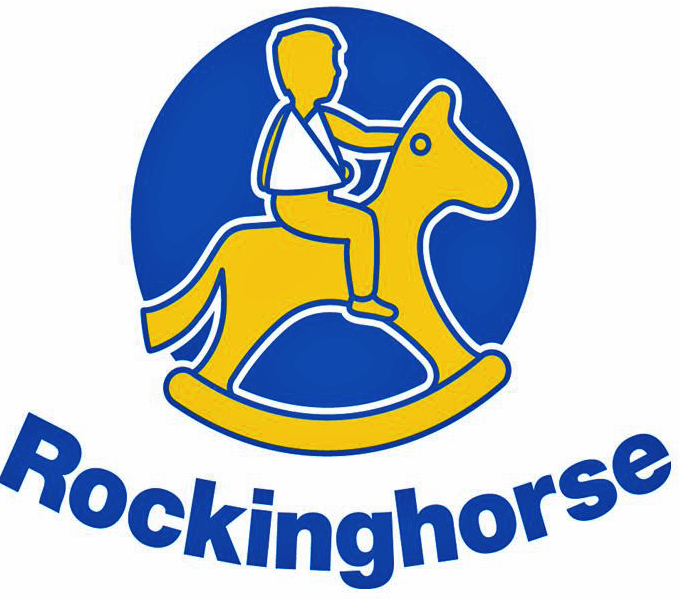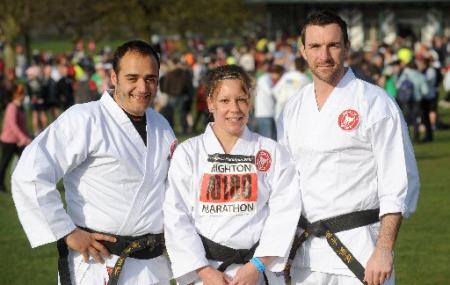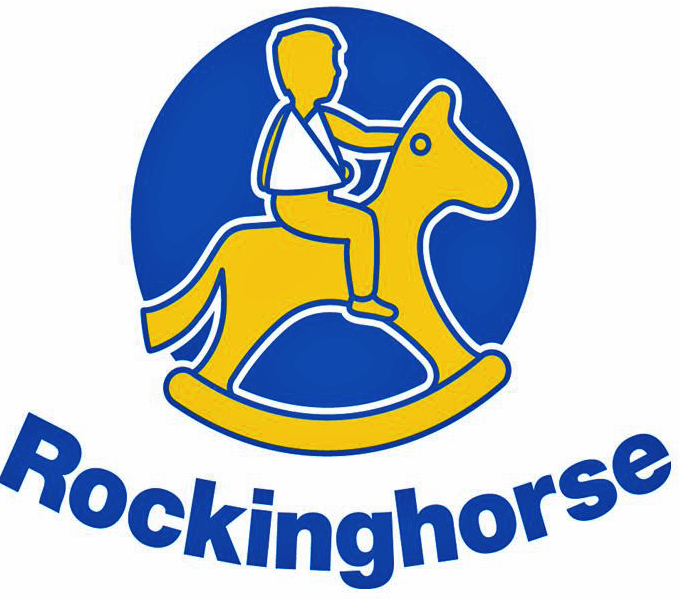 SAMA INSTRUCTORS RUN FOR CHARITY
SAMA instructors, sensei Scott Gibson, sempai Remzi Mehmet and sempai Sam Tebay from Brighton & Hove
at the Brighton Marathon Saturday 17th April. Their overall time was 4hrs 48min
All monies will go towards the Rockinghorse Appeal for the local sick children's hospital
The picture above is from the Argus Newspaper Monday19th April 2010
WE RAISED for the ROCKINGHORSE APPEAL
£1,000
A big well done to them raising the money and completing the run. Also big thank you to all who sponsored them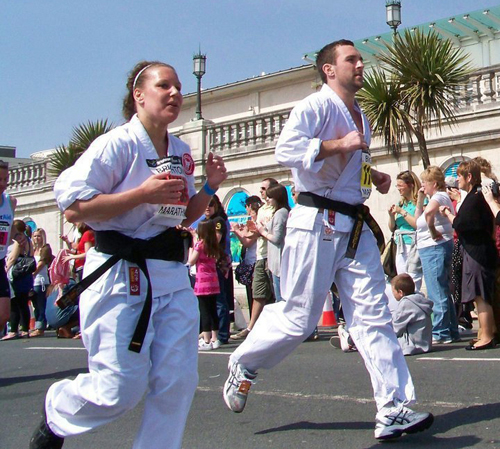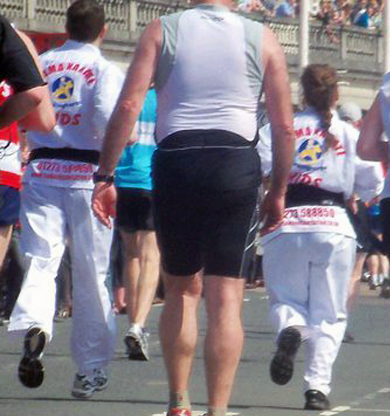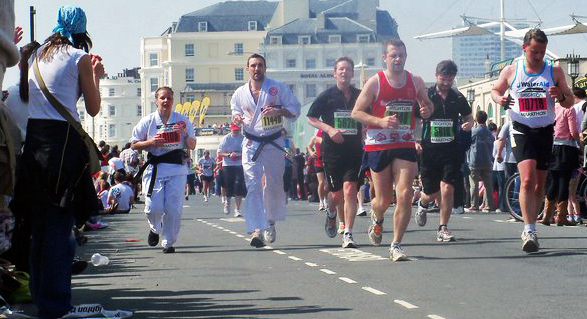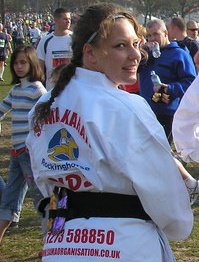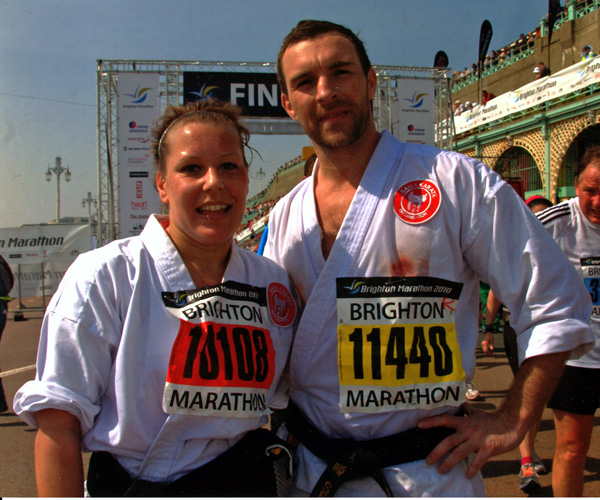 SAMA PEACEHAVEN

Spencer Roberts of Peacehaven, East Sussex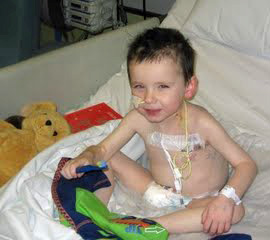 On the 4th January Spencer passed peacefully away at home from cancer, his last words to his mum and sister were "night night girls, love you"
After going through the trauma of losing Spencer, Spencers parents have set up a fund in his name.
Their goals are, to provide donations to childrens' cancer charities and local families who are experiencing the trauma of childhood cancer and to raise money for essential new research into neuroblastoma. All monies donated goes straight to these worthy causes without the cost of administration
Hanshi's Kick Aid Fund donated to the Remember Spencer fund
HANSHI GIBSON DONATED
£400.00
Please visit the web site by clicking on below and help by giving a donation however small

Once again, I would like to thank the SAMA organisation for your overwhelming generosity. As my husband said, its the kindness of people like yourselves that gets us through each day. You can rest assured that every penny donated will help a child or their family suffering from cancer.
I would also like to thank you for putting our link on your site.
Thank you and kind regards

Amanda, Paul & Amalia Roberts
Spencer Roberts Memorial Fund




held in July 2009
our fund-raising is usually focused on children,
however for the fighting cancer appeal "Race for Life"
Hanshi donated
£107
to sponsor 2 runners in the "RACE FOR LIFE"
One is black belt sempai Debbie Davies of SAMA SOUTHWEST

SAMA WORTHING
June 2009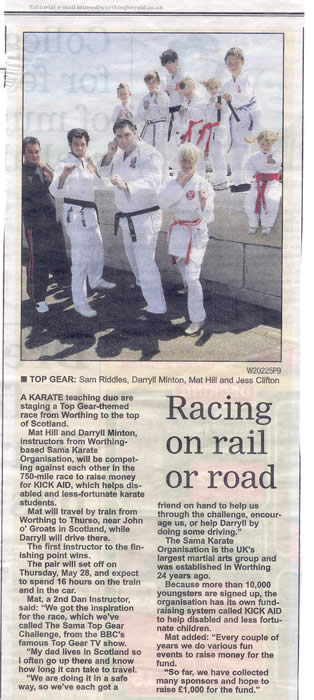 WE RAISED SO FAR
£900.00
FOR THE SAMA KICK AID FUND TO HELP SAMA CHILDREN

SAMA EASTBOURNE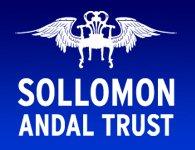 SOLLOMON ANDAL TRUST
Hi I am Sollomon, I am 9 years old and a green belt with SAMA.
I was a normal, happy boy until January 2008 when I was diagnosed with osteosarcoma (bone cancer).
I had to travel between 3 hospitals for my treatments, one of which was chemotherapy. I have suffered lots of side effects from the chemotherapy.
I have had 3 operations, the last involved removing all of my knee bone and most of my thigh bone and replacing them with a prothesis.
However due to an allergic reaction from my chemotherapy drugs I am unable to fully complete my treatment. Osteosarcoma is one of the hardest childhood cancers to treat with approx one third of patients suffering a relapse, so survival rates in the UK are very low. America has more advanced treatments in relapse patients and survival rates are much higher. In the event of a relapse will you please help me travel to America.
If you think you can help then please go to my website below.

19th December 2008 Eastbourne Herald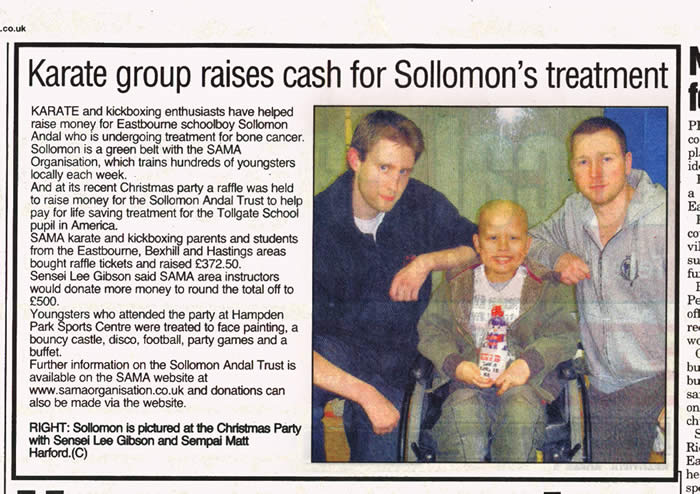 WE RAISED
£500
.00
Sollomon, his mom, sensei Lee Gibson with SAMA Karate club members. Date: 03 April 2009
SAMA Karate recently presented Sollomon with a cheque for £500, raised with a raffle at their children's Christmas party.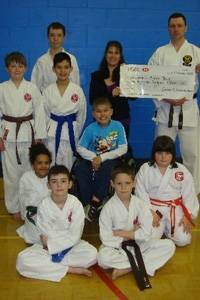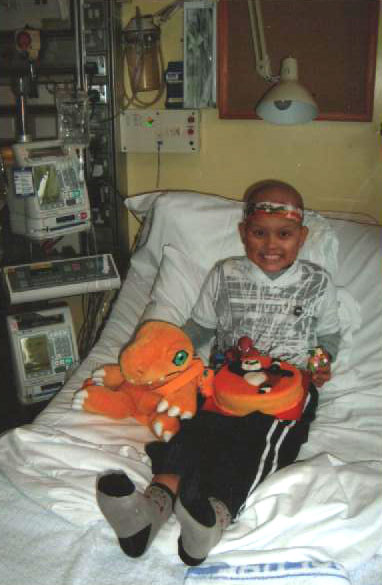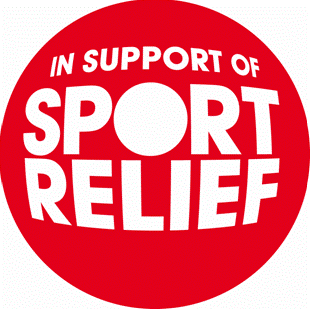 SAMA PORTSLADE
sponsored event on 15th March 2008
WE RAISED
£1,357.35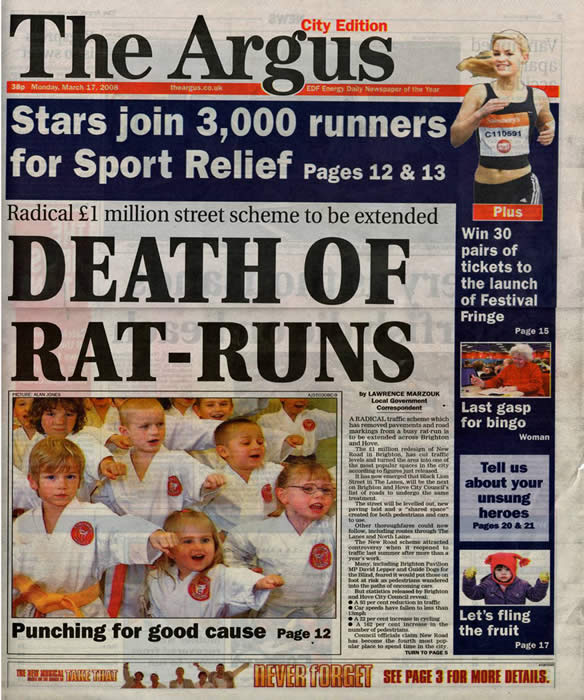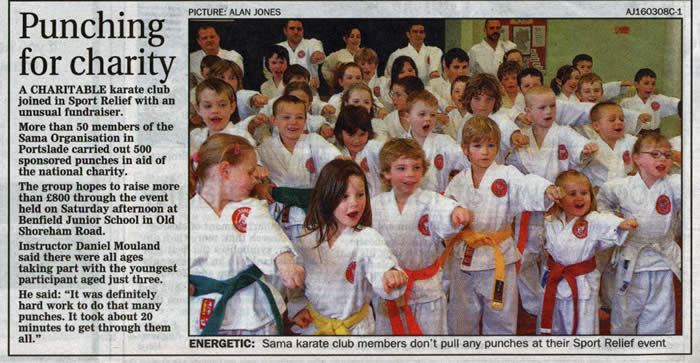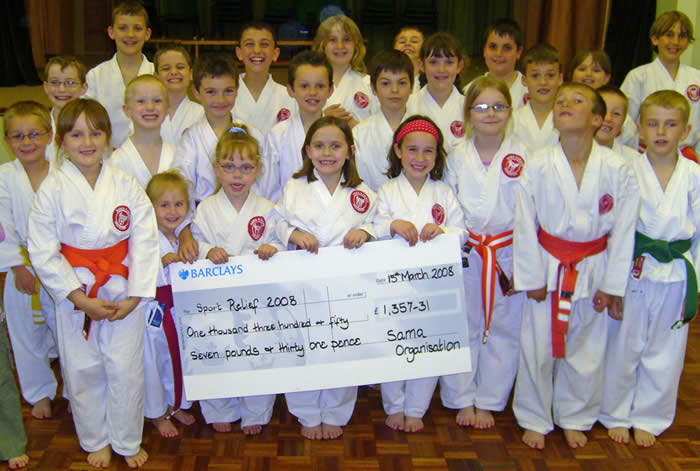 SAMA BRIGHTON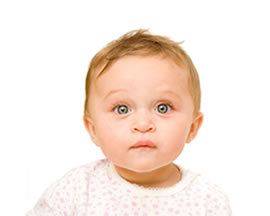 Our raffle at the Brighton competition on 6th May 2007
for the Chestnut Tree House
Children's Hospice raised £110-50
Hanshi personally matched the amount raised, so the total is..
£221
The Chestnut Tree House is the only hospice in Sussex for life limited children
The hospice is non government funded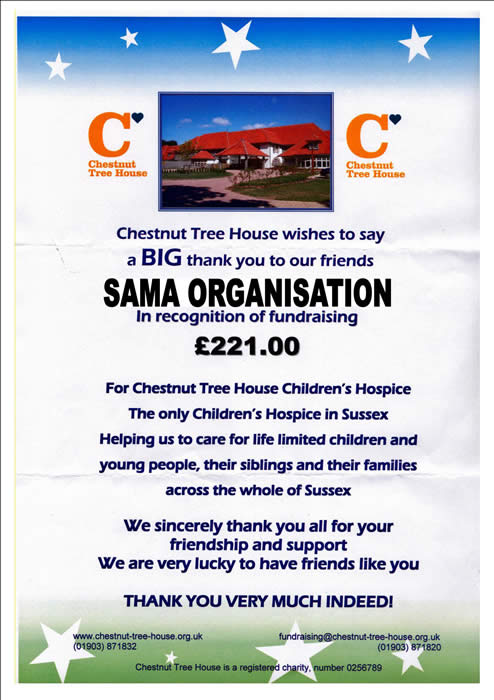 BELOW IS A LINK TO THE HOSPICE
www.chestnut-tree-house.org.uk

SAMA WORTHINGS
WE RAISED
£3,106.65
FOR CHILDREN IN NEED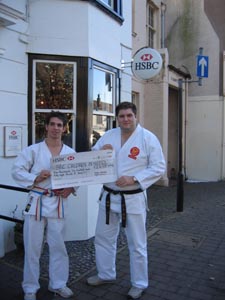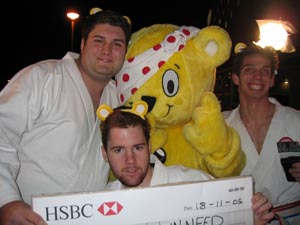 FOR DETAILS AND PHOTOS GO TO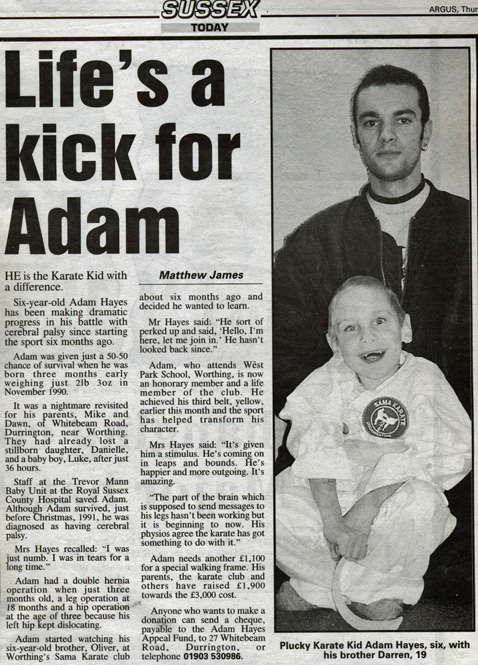 WE RAISED
£1,900
To help towards a special designed wheelchair for SAMA KARATE KID Adam Hayes

SAMA ORGANISATION
HELPS IN RIASING MONEY FOR THE
ROYAL ALEXANDRA HOSPITAL FOR SICK CHILDREN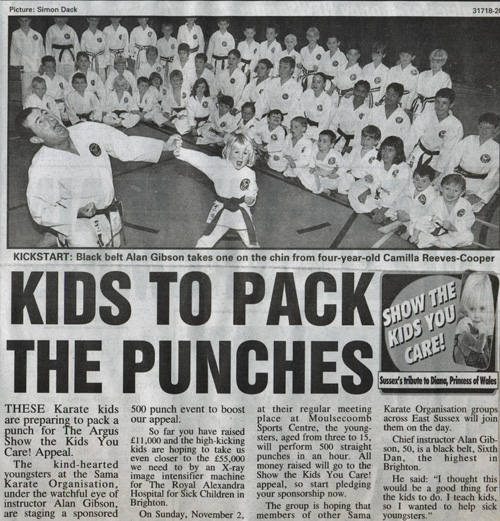 SAMA ORGANISATION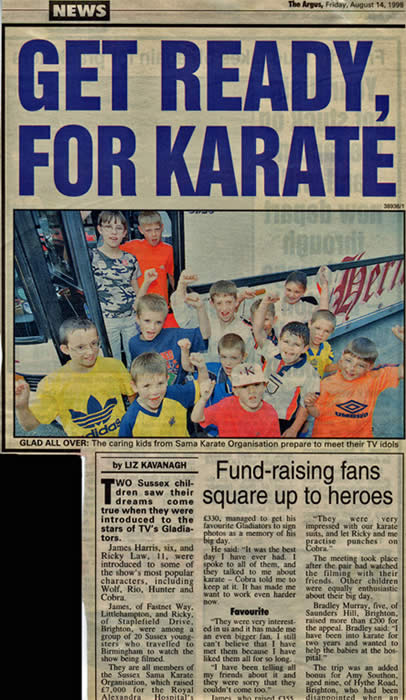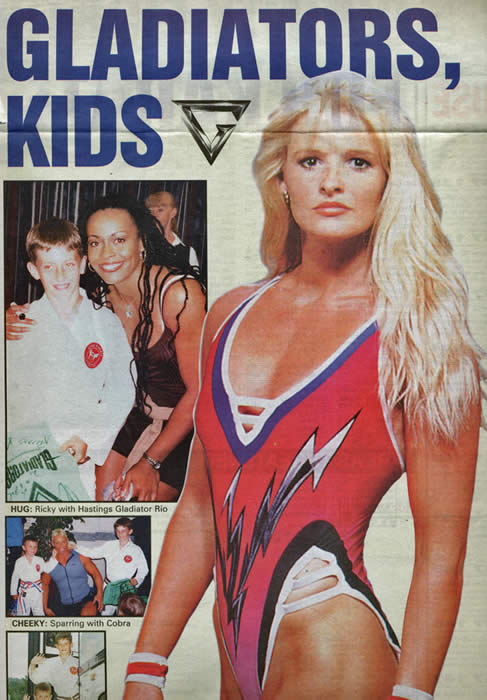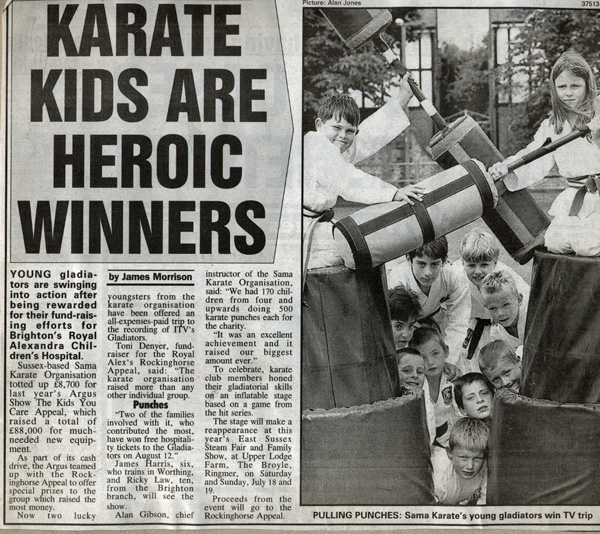 FOR SHOW THE KIDS YOU CARE APPEAL
WE RAISED AN AMAZING
£8,700
To help buy much needed medical equipment for the Royal Alexandra sick
children's Hospital. For this they sent 20 SAMA members to the
Gladiators Show and to meet them personally backstage
FULL STORY - CLICK BELOW
http://archive.theargus.co.uk/1998/7/4/199853.html

SAMA BRIGHTON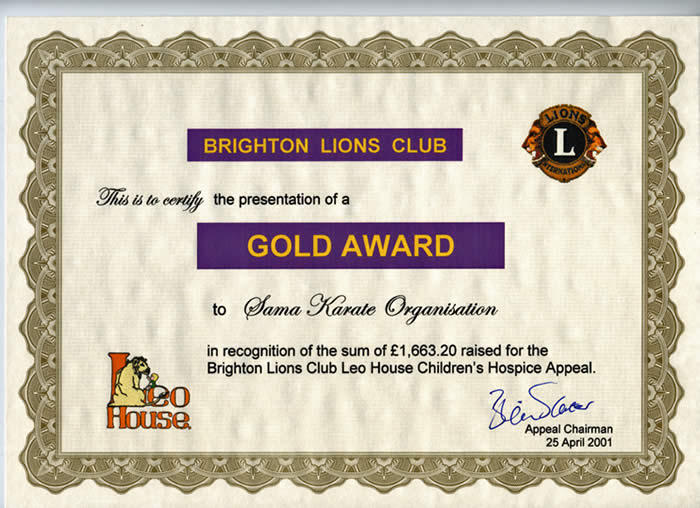 A Gold Award for being one of the top 10 groups to have raised the most money
for the Leo House Project to help towards building a hospice for terminal ill children
WE RAISED
£1,663.20

SAMA BRIGHTON

#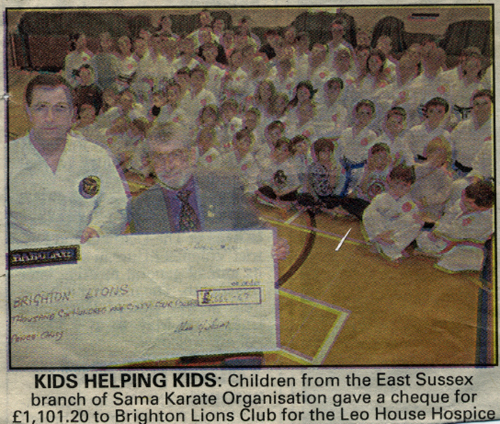 Sorry about the quality of the photo. - Again for the Leo House Project
WE RAISED
(and again over with 20p)
£1,101.20

SAMA ORGANISATION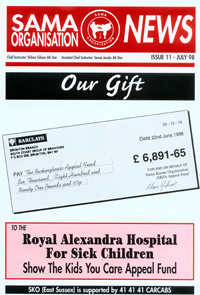 For the Royal Alexandra Sick Children's Hospital in Brighton
WE RAISED AN AMAZING
£6,891-65
To help purchase a special imagining X-ray Intensifier
for detecting cancer in very young children


SAMA BRIGHTON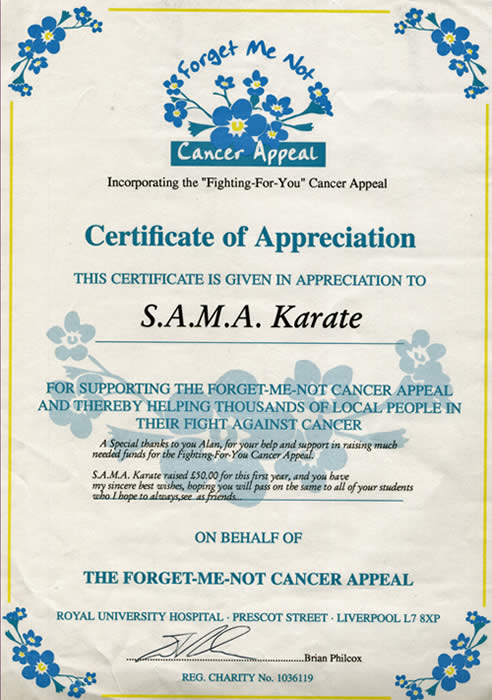 WE RAISED AN AMAZING
£5,000
For the forget me not fighting for you cancer appeal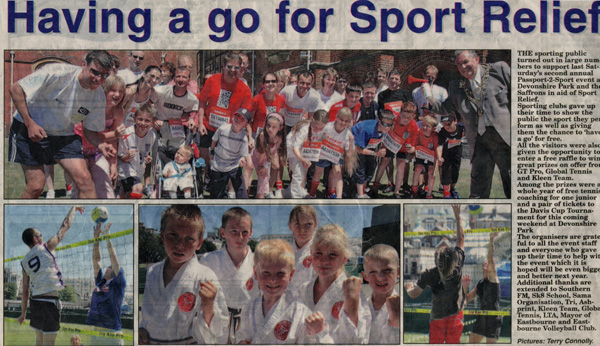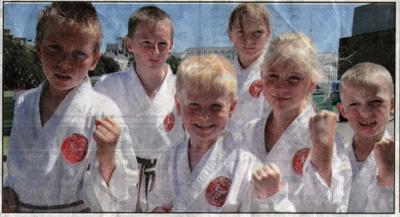 SAMA PORTSMOUTH & CHICHESTER
FROM THE SAMA KICK AID FUND
we gave Aaliyah
£2,000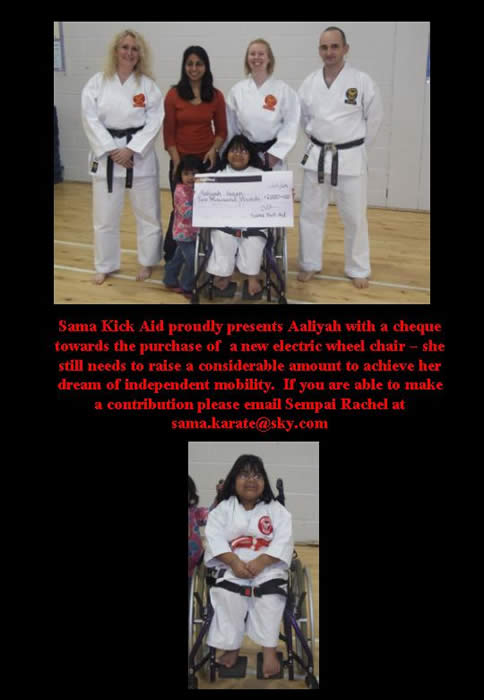 SAMA DOES IT PART RAISING MONEY FOR BREAST CANCER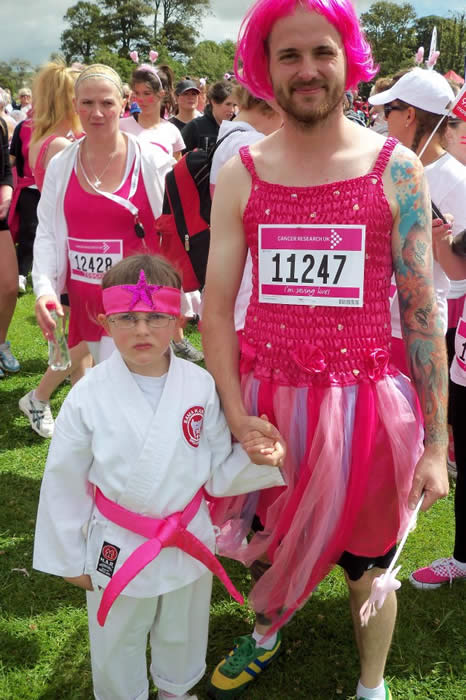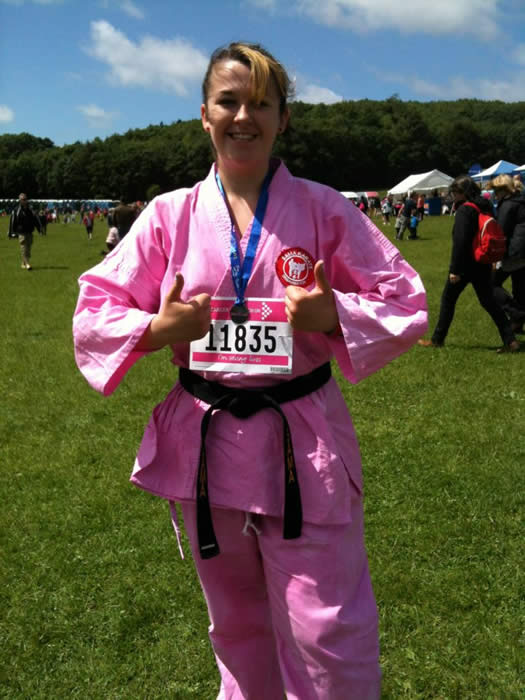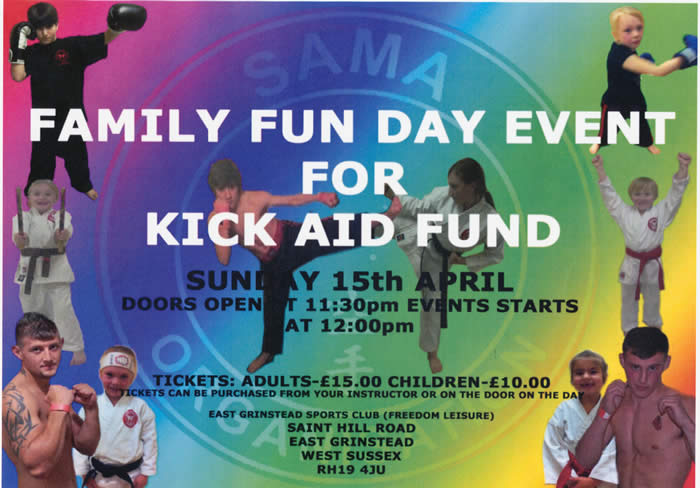 SAMA ORGANISATION
We usually only donate to children's charities and SAMA members
However, with lots of respect to our brave soldiers we will contribute..
£30 every year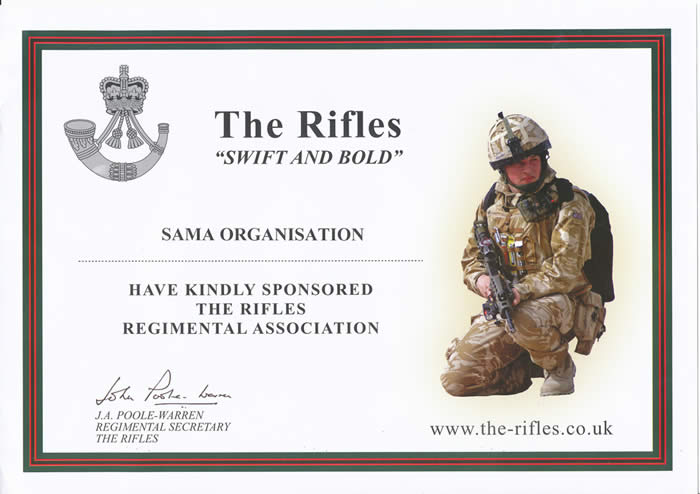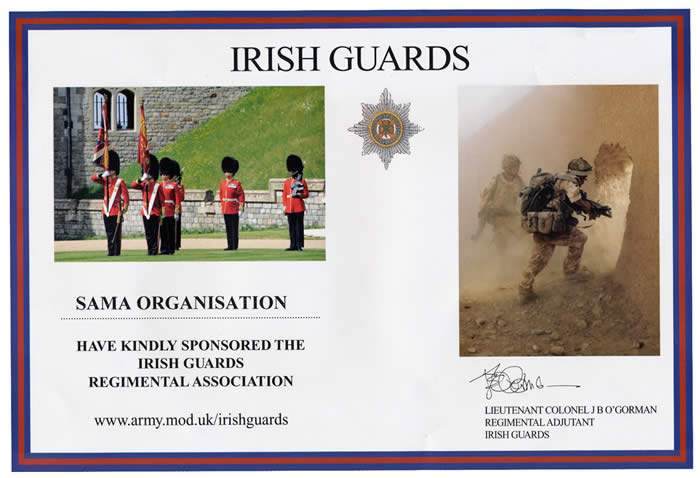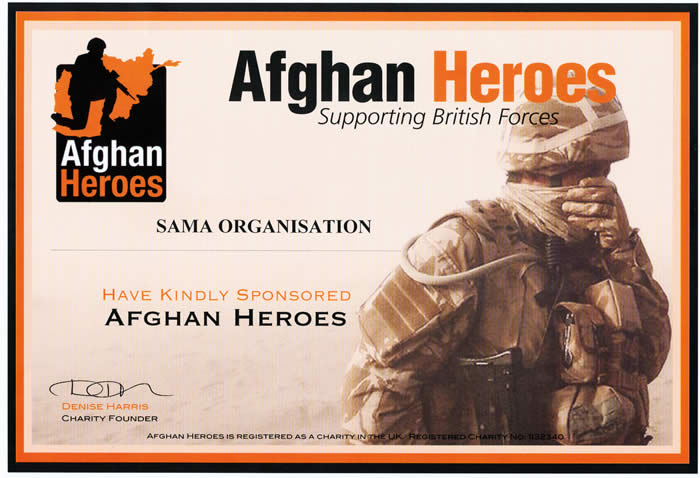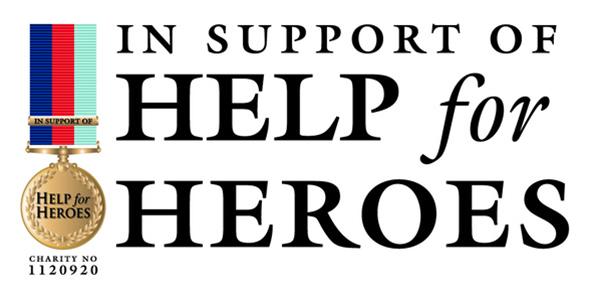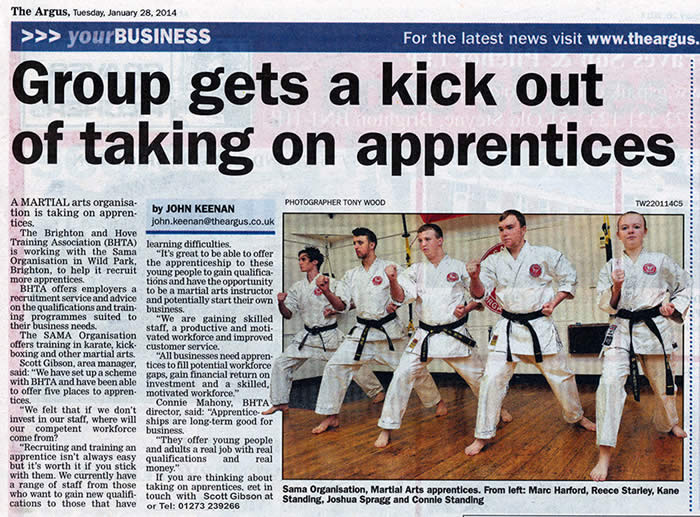 WE BELIEVE
ALL KIDS
ARE WINNERS
SAMA KARATE KIDS SHOW OTHERS HOW THEY CAN
OVERCOME THEIR DISSABILTIES FROM OUR TRAINING
Bradley suffered from arthritis since he was two.
He could never ride a bike or play other sports, that is until he took up SAMA Karate.
Doctors were amazed at his progress after four months at SAMA KARATE and allowed him to
ride a bike for the first time. Bradley used to go to hospital two and three times a year.
But instead of four very painful physiotherapy sessions the hospital told us two karate lessons
with SAMA does as much good.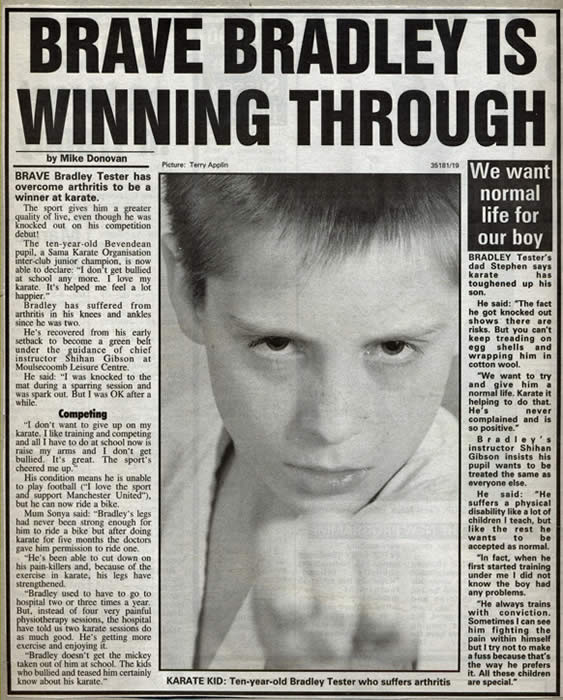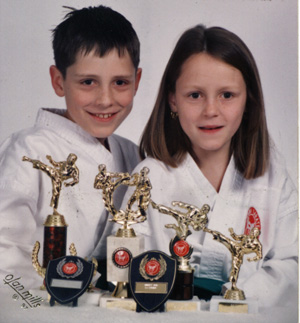 SAMA Students
Bradley and his sister proudly show off their trophies
that they won at the SAMA inter-club competition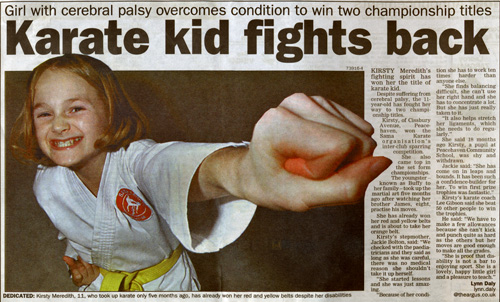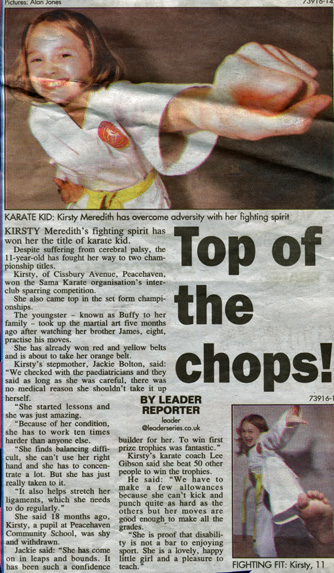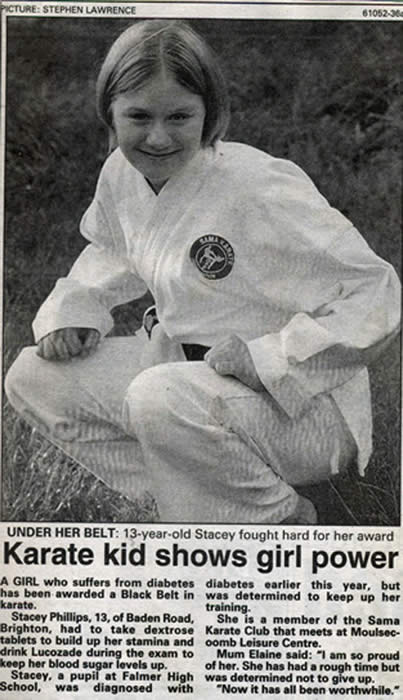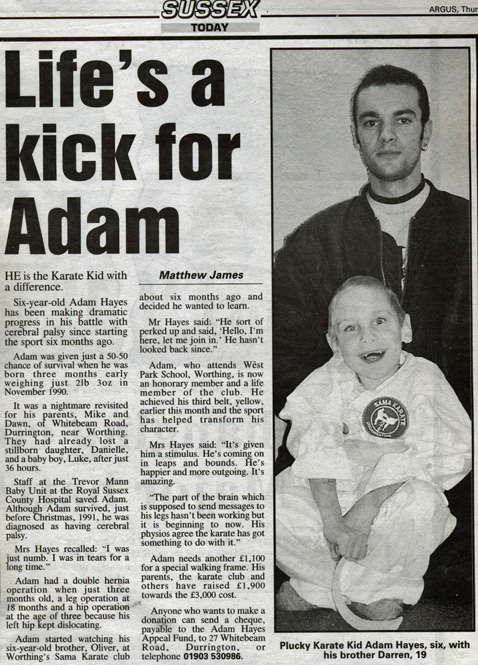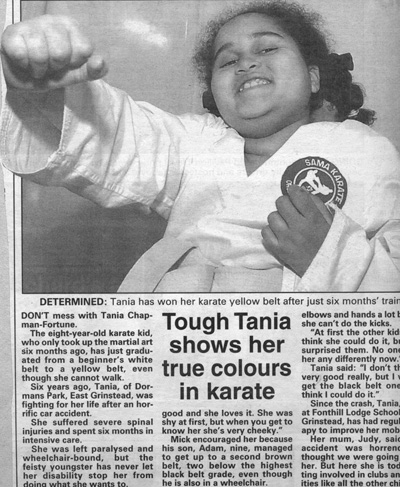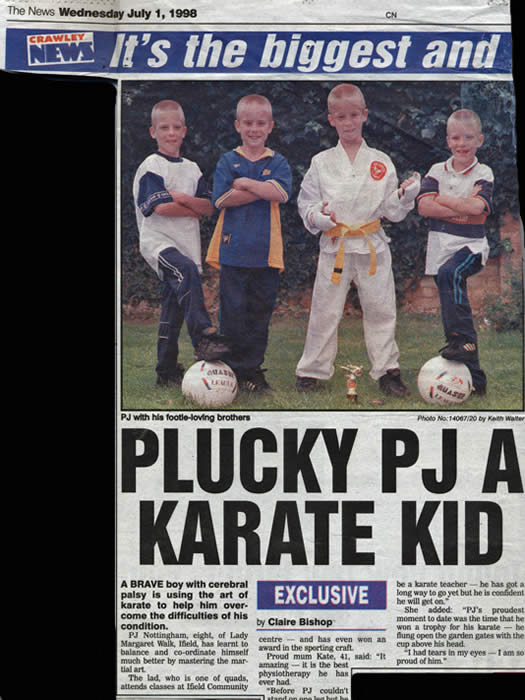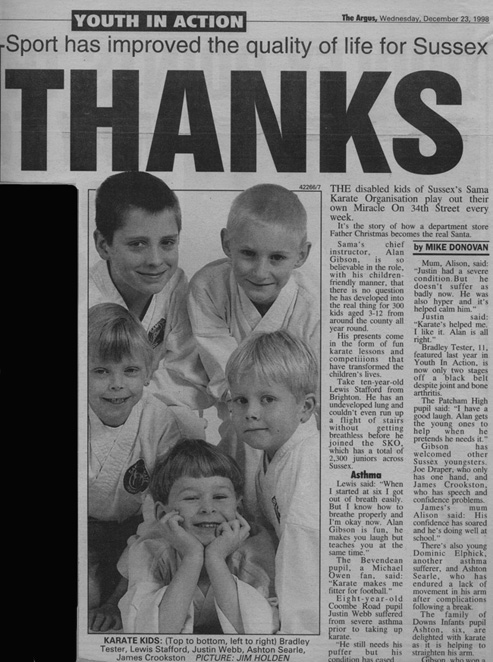 HERE IS A BLOW UP OF THE ARTICLE
HELPING CHILDREN WITHIN THE COMMUNITY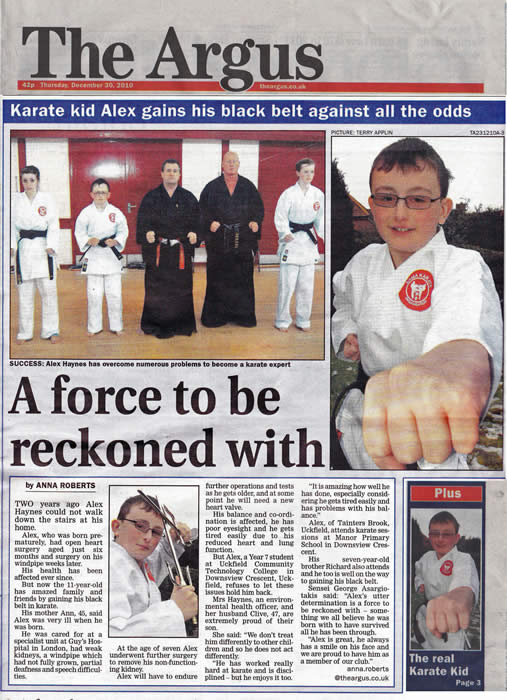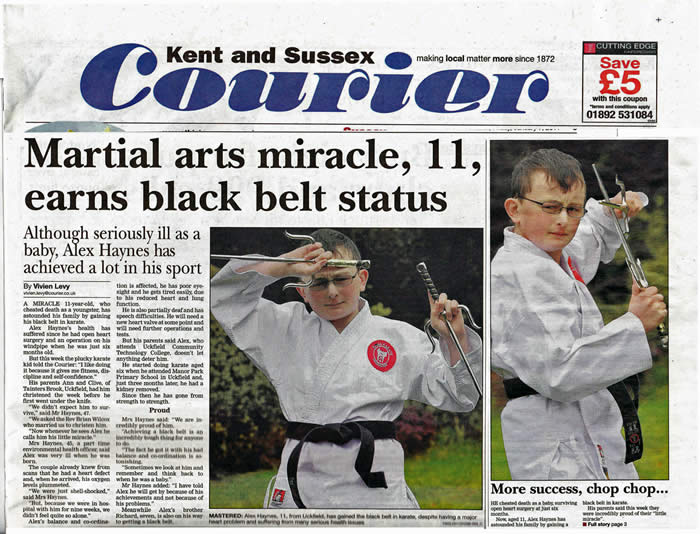 HELPING ADULTS WITHIN THE COMMUNITY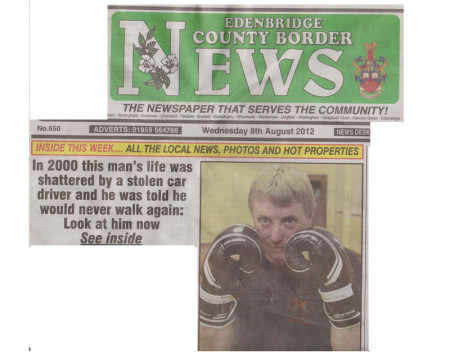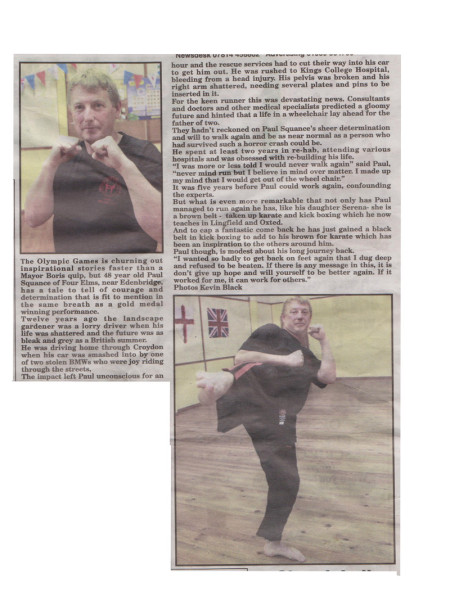 OTHER SAMA NEWS