THE SAMA® ORGANISATION MAIN WEB SITE
™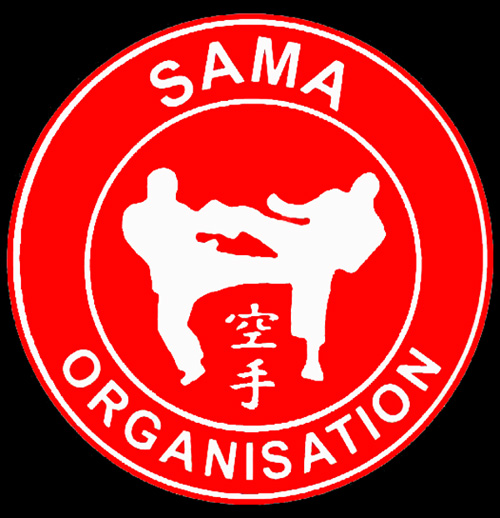 SAMA® is a UK registered trade mark™
All Rights Reserved 2009
All content is protected by copyright law © and may not be copied
without express permission from the SAMA Organisation
SAMA Organisation is a private members club
Contact the Head Office of the area for further details to ensure suitability of martial art training.
Whilst, SAMA Organisation will do their best to accommodate individual needs the club (individual instructors? may refuse
or terminate membership to potential students or members, on the grounds, of safety to students and or staff'.